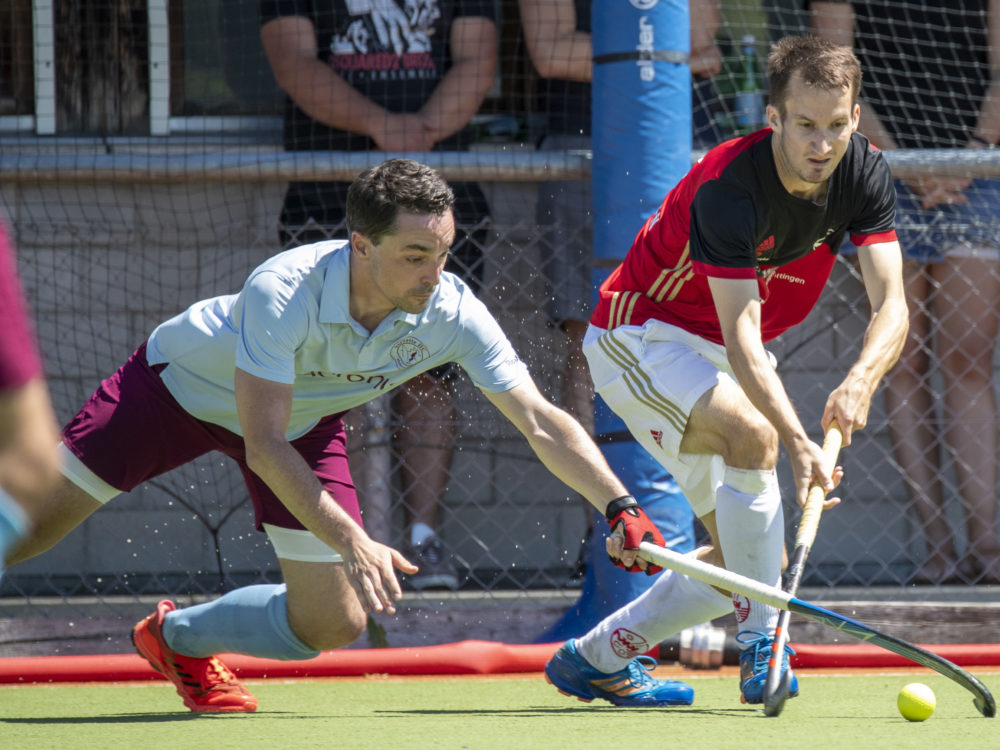 A weak start and Servette loses to Rotweiss Wettingen
Previously to the European cup in Poland, the first team of Servette played two matches in the Zurich area, against Rotweiss Wettingen on Saturday and Grasshopper on Sunday.
The match against Rotweiss Wettingen started like all the matches of the second part in the league, with a slept Servette who conceived a penalty corner in the first minutes of the game, which was saved by Poc. The first quarter finished without goals with a pair of occasions for both teams.
The second quarter started like the first with Rotweiss dominating and scoring the first goal in the first minute of the quart. Then Servette starts to move the ball and have the possession but a bad prevision conceive some counter attacks for both teams, but despite that the second quarter finished without goals.
The third quarter started with two penalty corners missed by Servette and a one vs one against the goalkeeper saved by the defence in the line but was Rotweiss who scored again and put the 2-0.
In the last quarter the team react making a full press and scoring the 2-1 wit02h a penalty corner. Sadly it was too late and the three points stayed in Wettingen.
Sergi San Martin
(Picture: Servette's Laurent Neri defending against Silvan Steimer from RWW – © Alfred Wälti)
> Pictures of the game (Alfred Wälti, RWW)