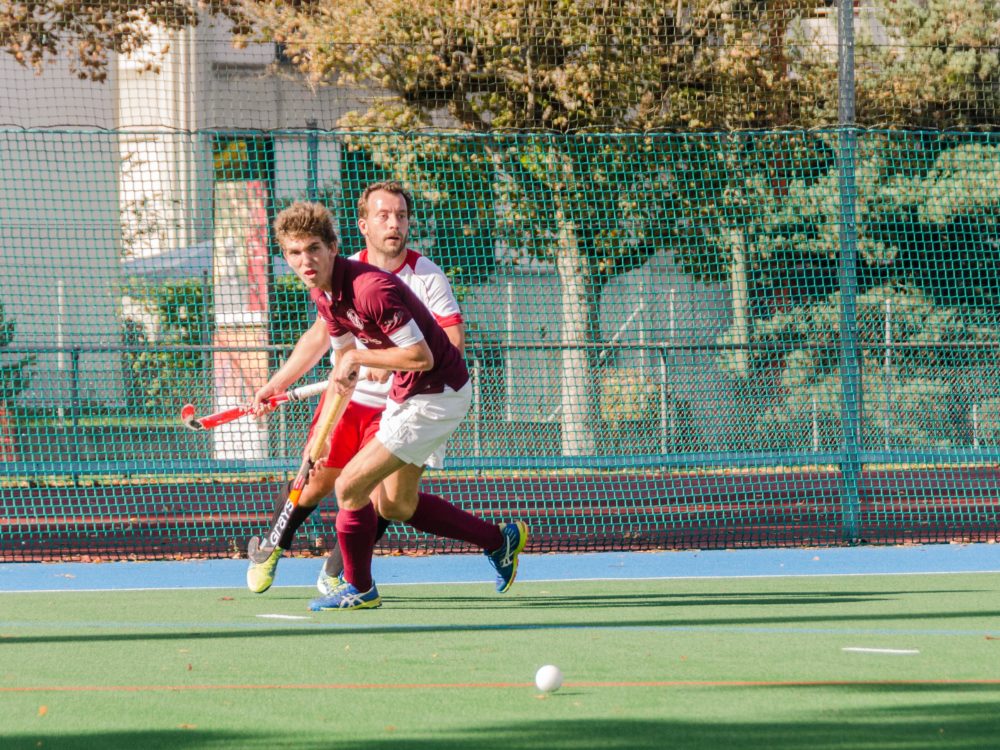 Servette showed patience to win the Lake derby
The derby of the lake proved to be an exciting one as both teams were pushing hard for a win. Servette were looking to bounce back from last weeks frustrating loss whilst Lausanne were wanting their first win of the season.
It was a fairly open and aggressive first half and start to the game with both teams creating chances at both ends, with Servette having more of the play. It was clear that the « 11 men behind the ball » tactic employed by Lausanne was not an easy thing to break down, as Servette were becoming frustrated with trying to force the ball through a packed defence. Lausanne looked to be dangerous on the counter attack and after Servette found themselves out of shape on counter defence, the home team managed to capitalise on a defensive error or two and sneak in the first goal.
After the first goal went in and then when the second half started, it seemed to kick Servette into tightening up their defensive mindset. The pressing up front was more efficient and the marking in behind was more robust. Lausanne got little joy from the second half and found themselves playing within their own half for the majority. A timely interception in the middle of the pitch lead to a breakaway goal for Servette to level the score to 1-1, shortly followed by a second goal which came from a well worked piece of play from Servette, showing more patience and decisiveness with getting into the attacking circle.
The last quarter was expected to be a bit of a cagey affair but it was quite the opposite. Servette controlled the game and showed comfort with transferring the ball around the defence until gaps opened up going forward. Numerous attempts at getting into the circle were closed down by some last ditch defending from the homeside, but eventually some PCs were won. Finally one of Servette's PC variations paid off as a third goal was scored, which ultimately finished off the game.
Lausanne rallied their defense very well all game, but Servette showed the patience and the skill needed to gain all three points from the derby eventually.
As a new player to the Servette team, coming over from England, it's always interesting to see the different styles of hockey played in different countries. I can see there's a lot of indoor style hockey being played outdoors, with the main focus being placed upon defending first and then hoping to pick something up on the counter attack. Then inevitably having to be more patient in attack, trying to find the small gaps that open up.
Geneva is a beautiful place and having played my first game at a pitch where the backdrop offered a snow capped mountain range with a pristine lake below it, i am very much looking forward to seeing more of Switzerland.
Matt Richards
Photo: Servette's player Benoît Wyss-Chodat against a Lausanne player (archives, oct. 2017)